20% OFF buying 1 or more!
Available for this product and all of the products of category: : BIJOUTERIE. You can combine this offer with other products of the same category
In up to
6
installments of
€2,43
without interest
Dije de acero quirúrgico con forma de botín y sus tapones, referencia al fútbol 11. Todos los dijes incluyen cadena de acero quirúrgico.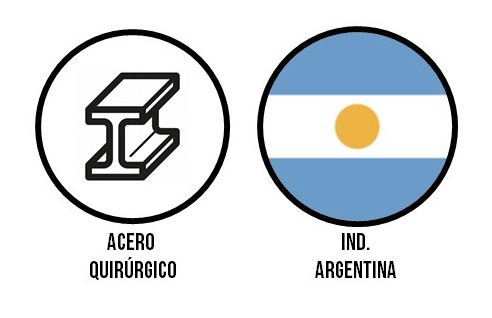 Free shipping buying more than
Shipping Methods
Free

Kiricocho

Av. Triunvirato 4135, Villa Urquiza, Buenos Aires - Atención de Lunes a Sábado de 11 a 20 hs.