Chapita Militar "El Fútbol es para los Vivos"
In up to
6
installments of
€2,18
without interest
Dog Tag o Chapa Militar con una frase caracterísica de todos los futboleros: El fútbol es para los vivos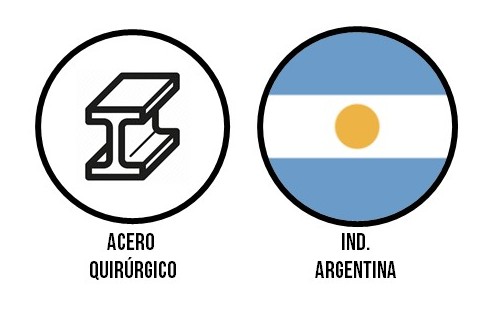 Free shipping buying more than
Shipping Methods
Free

Kiricocho

Av. Triunvirato 4135, Villa Urquiza, Buenos Aires - Atención de Lun. a Sáb. de 10 a 20 hs.