Pelota Plateada con Cadena
10% OFF buying 1 or more!
You will be able to use this promotion on any product of the shop
In up to
6
installments of
€2,17
without interest
Dije de acero quirúrgico con forma de pelota. Éste accesorio debe ser obligatorio para quienes se consideren futboleros. Todos los dijes incluyen cadena de acero quirúrgico.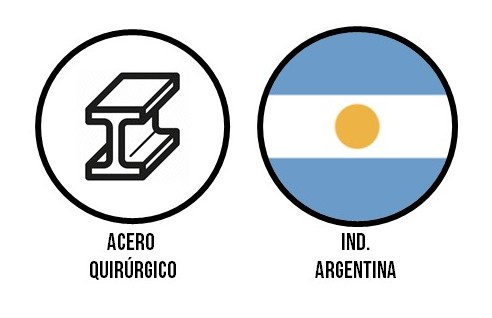 Free shipping buying more than
Shipping Methods
Free

Kiricocho

Av. Triunvirato 4135, Villa Urquiza, Buenos Aires - Atención de Lun. a Sáb. de 10 a 20 hs.